Description
Webinar:
Tuesday, May 18, 2021
1:00 – 2:00 pm ET
As more businesses think about their office reopening plans, it's important not to forget the many takeaways a year of remote work has provided. While some workers experienced a stressful year working from home, many others thrived, preferring the flexibility remote work offered.
Reopening an office for an organization requires so much more than creating rules regarding health and sanitization logistics, particularly after a year when the perception of work has undergone dramatic change. Every employee, from executive to intern, plays a critical role in creating a better, more inclusive, workplace.
In this webinar PRNEWS will provide attendees with guides and instruction on creating, and communicating the changes toward, a better workplace.
Your role in creating a more inclusive workplace as an executive, manager or employee
Becoming an ally for others through recruitment, retention and mentorship
How to carry over successful practices created during the pandemic
Empathetically helping colleagues navigate a return to office life
Presenters: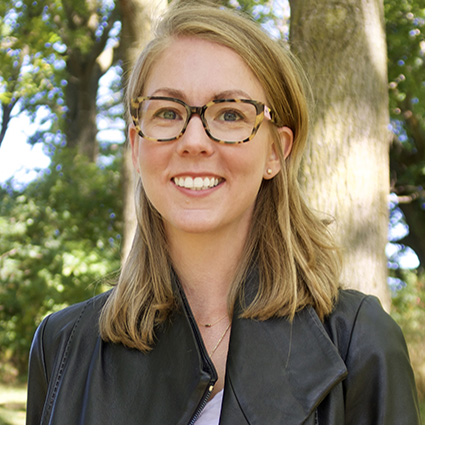 Jesse Hamlin
VP, Brand Marketing
Avalara
Jesse Hamlin is the VP of Brand Marketing at Avalara (NYSE: AVLR), a SaaS platform for global tax compliance. She leads internal and external communications, content and creative strategy, and global brand. Jesse built Avalara's employee and executive communications functions, which serve Avalara's global, 3,500+ team with a fun mix of multi-channel communications. Prior to Avalara, Jesse worked with leading B2B and B2C businesses through Hotwire Global, a leading tech PR firm based in San Francisco.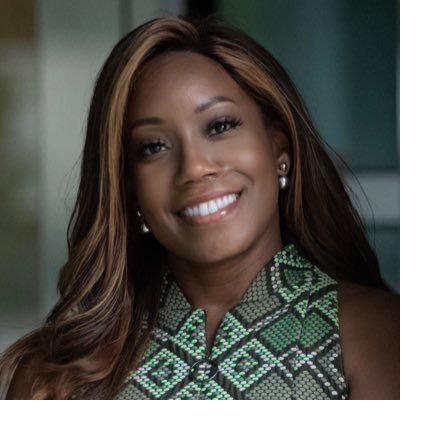 Charlene Wheeless
Senior Advisor, Equity and Justice
APCO Worldwide
Charlene A. Wheeless, senior advisor for equity and justice at APCO Worldwide, is the former principal vice president of global corporate affairs for Bechtel Corporation. Ms. Wheeless was responsible for global communications, issues and reputation management, sustainability, stewardship and public affairs. She served on the company's ethics and knowledge management committees, as well as the boards of the Bechtel PAC and Bechtel Group Foundation.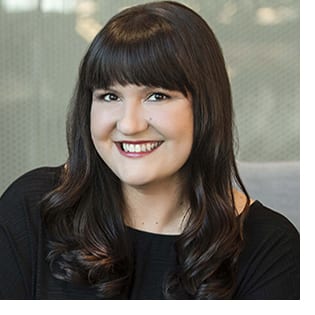 Amanda Atkins
Senior Director, Head of Internal Communications & Culture
Slack
Amanda Atkins is Senior Director, Head of Internal Communications & Culture at Slack, where she's led efforts around employee and executive communications, change management, engagement and culture for the company's global workforce since 2016. Her experience spans a variety of communications and organizational development roles across multiple industries.