Description
Webinar:
Wednesday, November 3, 2021
1:00 – 2:00 pm ET
While organizations may not be able to change what board rooms look like today, it's incumbent upon them to change what board rooms of the future look like.
Clients, customers and employees are all asking for it, but convincing senior leaders that a change needs to be made internally is a difficult conversation that many struggle with having.
In this webinar, our speakers will discuss how to ensure your organization holds itself accountable to the commitments it has made by first looking within.
Attendees will learn:
How to identify the biggest blind spots in your organizations.
How to get a seat at the table with leadership to better align external commitments with internal realities.
How to measure the impact the changes made by your organization.
How to have the difficult conversations with leadership about your DEI commitments.
Presenters: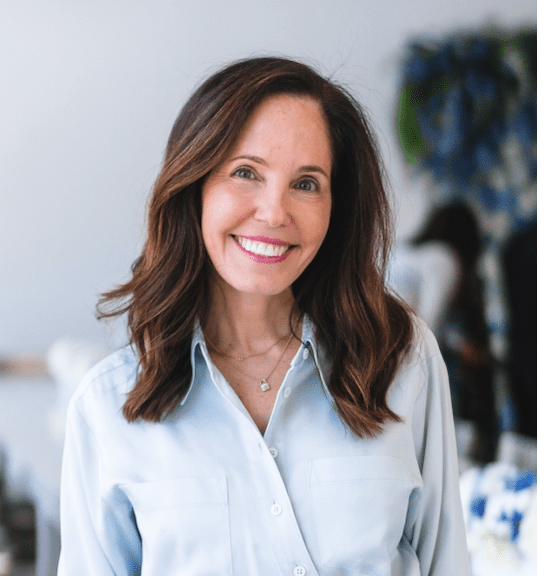 Elizabeth Harrison
CEO
H&S
Elizabeth Harrison launched H&S 24 years ago. During her tenure as CEO, she has worked with iconic brands across multiple categories, and under her leadership the agency has seen robust growth with large global clients such as Bacardi, Booking.com, Fairmont, and OMEGA, as well as affecting positive cultural change, hiring diverse talent, increasing profit growth and maintaining 88% client retention.
Since its launch, H&S has transformed into a full-service global, integrated marketing communications practice that puts diversity front and center. H&S is 50% diverse, with a 70% diverse senior leadership team. Under Elizabeth's stewardship, H&S has grown by double digits over the past four years. In 2020, Elizabeth stepped up as a true "Changemaker", buying back the agency from Omnicom, negotiating the agency's status as a preferred partner, maintaining notable relationships, and sharing clients with Ketchum and BBDO. Elizabeth is also a co-author of several successful books and is frequently invited to share her luxury brand, leadership and entrepreneurship expertise at high-profile conferences and summits. A native New Yorker, Elizabeth lives in Manhattan and is married with two daughters.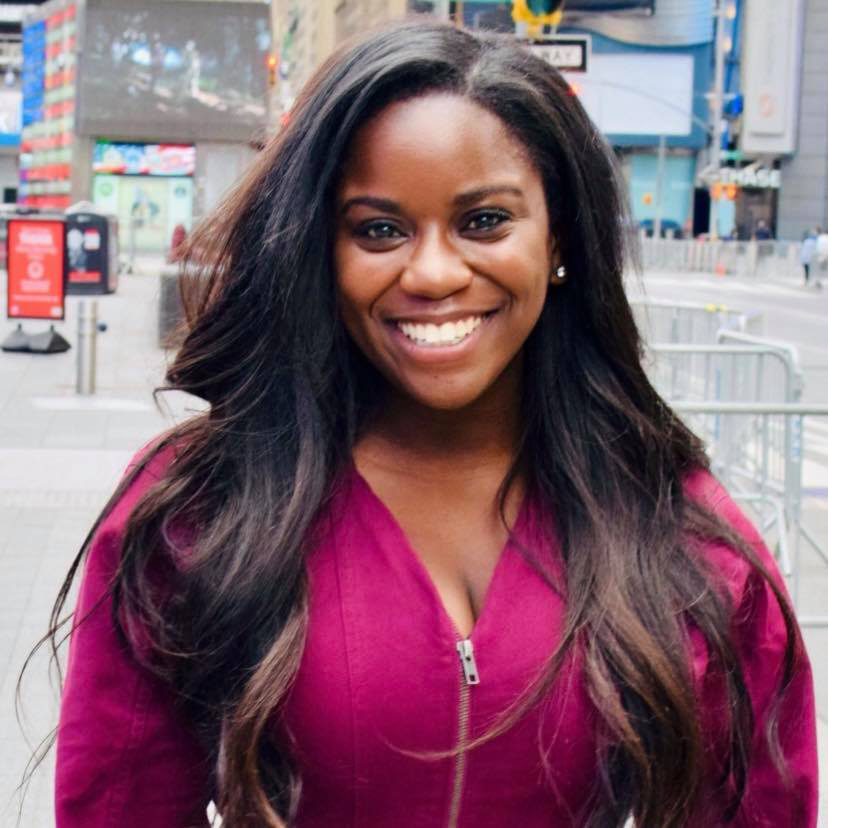 Paula Ngon
SR. Publicist
Meredith Corporation
Paula Ngon is a publicist, journalist, digital content creator, marketer and strategist with a passion for communications and storytelling. As a Publicist for iconic and trusted brands, she spends her days generating widespread and impactful coverage for leading print and digital content as well as exclusive events.
As a first generation American, her passion for diverse storytelling and positive representation of people of color in media and entertainment drives her desire to push for advancements in the industry. She works to connect, amplify and celebrate the notable contributions of Black people in the media industry – and for the culture – because she believes #RepresentationMatters.
Raised in Arizona, Paula got her start in Public Relations working in film promotions. After pursuing a degree in Journalism and Political Science, and deciding she was keenly passionate about the influence of media and storytelling, she packed her bags and moved to New York City to begin work in media communications at PEOPLE.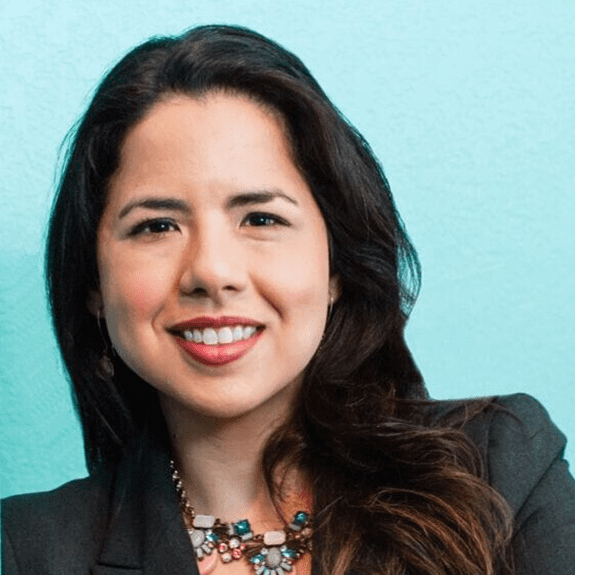 Melissa Vela Williamson
Chief Communication Architect
Meredith MVW Communications
Melissa Vela-Williamson, APR is an award-winning communicator with over 16 years of general market and multicultural integrated marketing communications experience in agency, corporate and nonprofit settings. Today, she serves clients as the Chief Communication Architect of her own virtual agency, MVW Communications. Melissa's a 360° communicator, but has special expertise and accreditation in public relations. Through MVW, she works directly as a consultant, assembles expert account teams to develop and implement campaigns, or collaborates with larger agencies needing her PR or specialized experience. During her career, she has directed public relations, marketing, advertising or social strategy for over 65 organizations such as H-E-B, Alamo Colleges District, Meals on Wheels San Antonio, Girl Scouts of Southwest Texas, Texas State University, and Big Brothers Big Sisters. In addition to agency work, she is a professional speaker and workshop facilitator.
Melissa has led workshops for Spurs Sports & Entertainment, CPS Energy, the San Antonio Area Foundation, the Maestro Entrepreneur Center, the Children's Shelter, the Alamo Colleges Workforce Network, SCORE, the Texas Association of Fairs & Events, the Latina Leadership Institute, and the local chapters of the Public Relations Society of America and American Marketing Association. Melissa has been featured on panels or was a moderator for the Hispanic Public Relations Association, the Public Relations Society of America, and the American Marketing Association San Antonio. She also lectures or speaks at colleges across the nation such as University of Oklahoma, University of Miami, University of Tennessee Chattanooga, SUNY-Plattsburgh, Appalachian State University, University of Texas San Antonio, and the University of South Carolina.
As a thought leader in public relations, Melissa is a national columnist for the Public Relations Society of America reaching over 30,000 practitioners. She will launch her industry-focused podcast, the Smart Talk Series and a PR Pro Gear online merchandise shop by April 2020. For more info, visit www.mvw360.com.