Description
May 27: Pitch Writing: Using Solid Writing to Land Lucrative Placements
Speaker: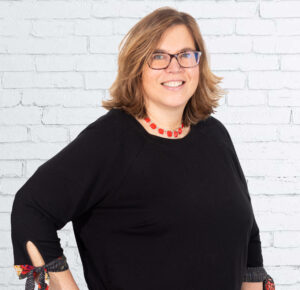 Pattie Sullivan
Senior Vice President
Red Havas
Amid layoffs and furloughs, reporters are doing more with less—they have fewer colleagues, resources, and especially, time.
Which means there's no excuse for pitches that don't have a journalist's "new normal" needs front and center. Amongst the frantic pace of COVID-19 news, the fundamentals of good writing are essential to getting a successful pitch in the right hands.
But knowing how to structure the information you have, what tone to use and how to craft your pitch is easier said than done. In our kick-off session we'll review pitches line-by-line and take an in-depth look at what works—and what will get your pitch ditched.
Attend this session and learn:
How to craft a strong opening that delivers on its promise
How to craft active sentence constructions that grab a reader's attention
Self-editing techniques for clear writing
What makes a strong news angle
How to be concise
May 28: Pitch Sentiment: How Language and Tone Can Influence Coverage
Speaker: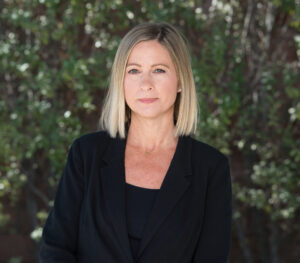 Stacey Mitch
Senior Director, News & Sports Communications
Charter Communications
While the world copes with COVID-19, many organizations are stepping up to help those in need. Regardless of the good being done, communicators need to walk a fine line between promoting positivity and appearing to capitalize on the crisis.
Linking a story to the coronavirus can potentially annoy journalists, despite the fact that almost every reporter is on the COVID-19 beat in some way. And at the same time, so many messages unrelated to the coronavirus still need to be told.
Join our expert as we review pitches–some connected to the pandemic, some not–line-by-line to learn how you can find success in the new media relations landscape.
In this session you'll learn:
How to cut the fluff in your writing to pitch COVID-19 related stories
How to localize your story to focus its relevance and increase the likelihood it gets picked up
How to use tone and structure to highlight the hard news and human interest angles of your story
The do's and don'ts of writing a pitch that's unrelated to COVID-19
May 29: Packaging and Delivery: How to Bundle Your Pitches for Strong and Effective Outreach
Speakers: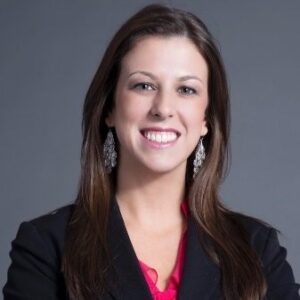 Angela Salerno-Robin
Media Relations Manager
McDonald's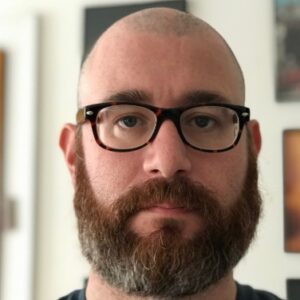 Josh Sternberg
Former Media and Tech Editor
Adweek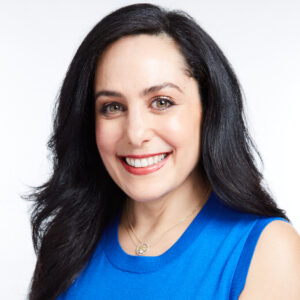 Stephanie Tuck
Vice President, Public Relations
WW International, Inc.
Techniques used for a product launch last November will not work for a similar campaign next month. Everything from outreach strategy to language use has to be better aligned with the challenges and opportunities of this moment. It's time to update your usual pitch strategy for new times.
Your established media lists are most likely out of date. Do you know who's still writing, who's been furloughed, who's out of work and who's moved to other publications?
In this session, our experts will walk through how communicators should package and distribute pitches.
Attend this session to learn:
What pitch packages need to be updated during and after a COVID-19 media landscape
How media has changed in response to the crisis
What supporting materials to include in pitches and press releases
How to target your pitches to the right journalists
What platforms are best for reaching new and established media contacts
How to establish contact with and approach journalists