Description
Webinar:
Tuesday, September 28, 2021
1:00 – 2:00 pm ET
The vast majority of C-suite leaders (85 percent, per a recent Signal AI study) believe that reputation is more important than margin in the decision-making process. Coupled with an overwhelming amount of data to weed through in decision-making processes, it's no surprise that PR and communications professionals today are feeling the pressure to perform. In this webinar, our panelists will discuss the impact of reputation-based decision-making on their limited time and how this process can change the way communicators work in the future.
Attendees will learn:
How to get a seat at the table with leadership to better align on what data matters most to your organization
How to confidently aggregate your company's data to make informed reputation-based decisions
How to recoup time spent and utilize technology in decision-making processes to work more efficiently
Presenters: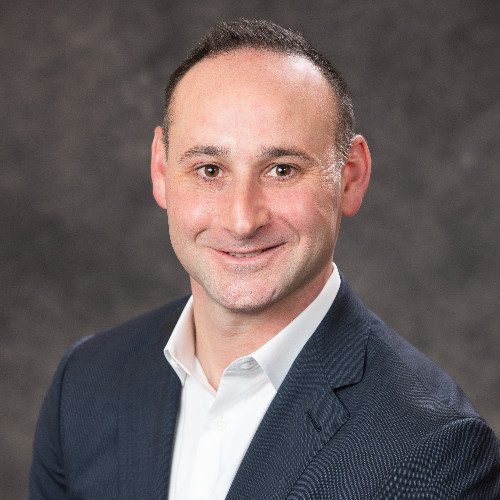 Matt Brown
President
Americas & Asia-Pacific for Signal AI
Matt Brown is President of Americas & Asia-Pacific for Signal AI, a leading global provider of real-time information and unlimited insight for media monitoring, reputation management and market intelligence. Brown is responsible for operations, revenue and expansion strategies for both regions.
Prior to joining Signal AI, Brown served as Senior Vice President and General Manager of Nasdaq's Media Intelligence, Digital Communications and Public Relations services divisions, where he was responsible for global operations, and ultimately led the successful divestiture of all three businesses. Previously, he was Global Head of Sales for Nasdaq's Corporate Solutions business unit. Prior to Nasdaq, Brown held a variety of revenue leadership positions at Thomson Reuters. Brown received a BA in Philosophy from Trinity College.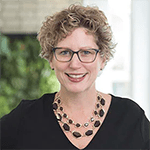 Beth Roden
Senior Vice President and Head of Communications
Bayer U.S. and Head of Communications, Consumer Health, North America
Beth leads the divisional and corporate Communications teams in supporting the U.S. organization's efforts to accelerate growth through broader transformation efforts while continuing to build Bayer's reputation in the U.S. She also leads communications for Consumer Health, North America.
Beth previously held the position of Senior Vice President and Global Head of Communications for the Crop Science division of Bayer AG, a position she held beginning in 2015. During this time, Beth oversaw the development and implementation of Crop Science internal and external communications strategies for issues management and strategic business initiatives that supported the growth of the business and enhanced the company's reputation in the time leading up to and through the Monsanto acquisition and integration. She led a team of communicators to educate, engage and activate stakeholders through storytelling to maintain Bayer's freedom to bring new technologies and services to farmers around the world.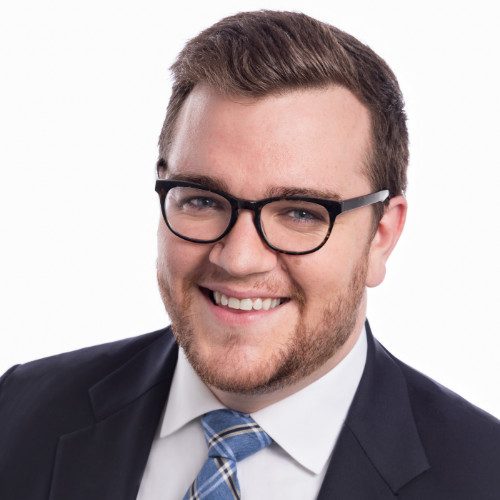 Joe Scannell
Senior Vice President, Head of Digital
Prosek Partners