Description
Webinar:
Tuesday, May 10, 2022
1:00 – 2:00 pm ET
According to research from Rokk Solutions and PennState Smeal College of Business, those under 45 take environmental, social and governance issues more seriously than their older counterparts, regardless of political affiliation. Thus, with more and more societal issues becoming political, it's imperative for all organizations to have a communications plan in place prior to an impending social threat.
In this webinar, attendees will learn:
How to create a framework for determining when and how to respond to social threats
How to organize a cross-functional team to respond to external risks
How to hold their organizations accountable to the statements they make
Presenters: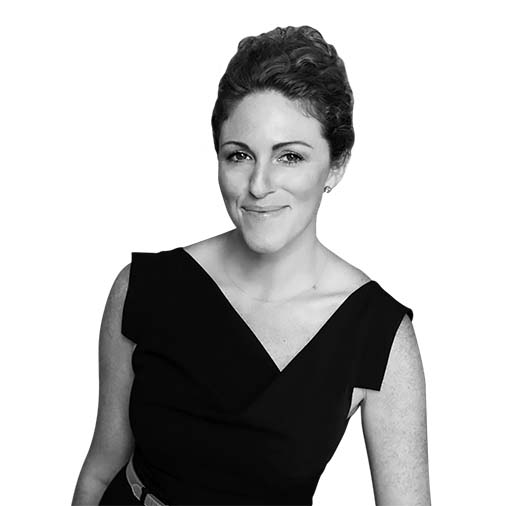 Lindsay Singleton
Managing Director
ROKK
Lindsay Singleton is a communications strategist with over a decade of international government and private sector experience. At ROKK Solutions, she leads the Social Impact Communications practice, driving wins for household-name brands, non-profits and trade associations. Prior to joining ROKK Solutions, Singleton consulted for Fortune 200 companies on their CSR efforts, spearheading human rights and sustainability partnerships between multinational corporations and NGOs. She is a board member of the Civic Responsibility Project, helping companies drive their voter engagement programs across the country.
From 2010-2016, Singleton was a top U.S. diplomat representing American foreign policy in Latin America. During that time, she executed communications strategies for rule of law issues such as legislative advocacy, anti-corruption and anti-gang efforts, generating significant press coverage of U.S. foreign assistance programming in the Western Hemisphere. In Mexico City, she oversaw all public affairs and community outreach efforts related to Mexico's historic justice reform and anti-human trafficking efforts.
Also during that time, Singleton represented the United States as a Foreign Service Officer in Caracas, Venezuela. Through building relationships with foreign leaders, Ms. Singleton helped shape and implement U.S. policy on a broad range of issues, including the rule of law, North Korea, and the Arab Spring. Her work also included managing the crisis response to the WikiLeaks scandal on behalf of the U.S. Embassy in Caracas, Venezuela. Prior to this role, Ms. Singleton advised senior officials on international energy policy issues at the Department of Energy.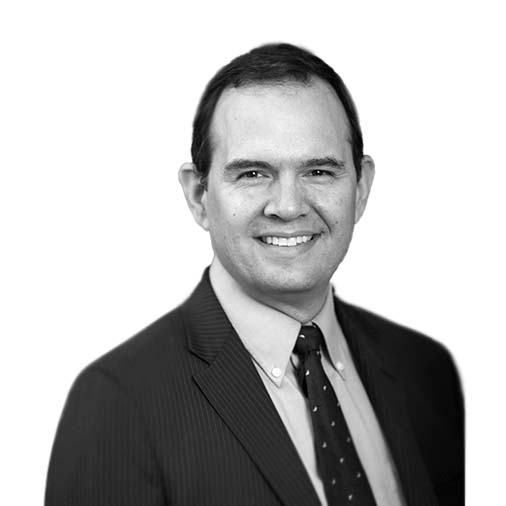 Steve Rochlin
Senior Advisor – Social Impact
Rokk
Steve has been at the core of the corporate Social Impact and ESG (environmental, social, and governance) movement for over two decades, helping make it the "overnight sensation" it is today.
Steve is founder and CEO of IMPACT ROI, a strategic management and research firm that helps clients achieve superior financial performance by achieving superior social and environmental performance.
As Senior Advisor, Steve supports clients in aligning their Social Impact/ESG approach with business strategy, KPIs and Public Affairs. He helps clients build high impact strategies that generate tangible outcomes for people, planet and profit.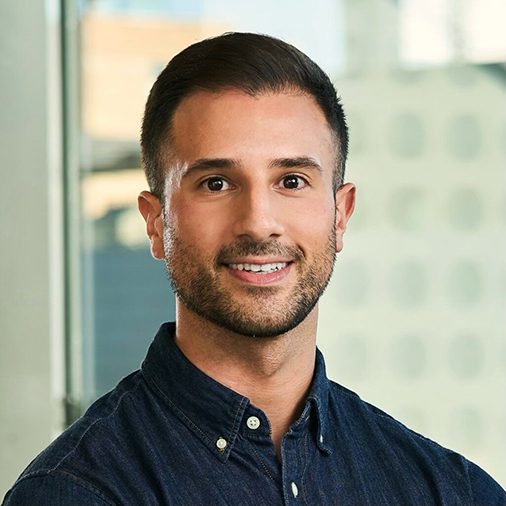 James Gherardi
Global Manager of Crisis Communications
McDonald's
James Gherardi is a Global Manager of Crisis Communications for McDonald's. Prior to his time with the Golden Arches, he was the press secretary at Chicago Public Schools, the third largest school district in the U.S., where he helped thousands of teachers, students and their families navigate the pandemic. Prior to his time at CPS, James worked as the Director of Rapid Response for Freedom for All Americans, a national LGBTQ nonprofit and previously, he spent eight years as a TV news reporter, working in several markets across the U.S. including Roanoke/Lynchburg, Virginia, Indianapolis and Cleveland. That work has shaped his love for media relations and crisis response where he helps McDonald's navigate both.