Description
Date: Wednesday, July 27, 2023
Time: 1:00 – 2:00 pm ET
Meta's Threads launched with a bang, surpassing 100 million users in less than a week and threatening Twitter's niche. This shake-up has created opportunities and questions for communicators who must develop a strategy for this emerging platform. Join PR and Communications professionals from across the industry for PRNEWS' exclusive Intro to Threads, an online briefing covering:
Threads Overview. What it is and how to evaluate if it's right for your PR initiatives
Using Threads. Top advice on what your org should do right now to get started.
Threads vs Twitter. How to determine whether to sunset your twitter account.
Threads Tips. How to adapt your authentic brand voice on Threads.
Presenters: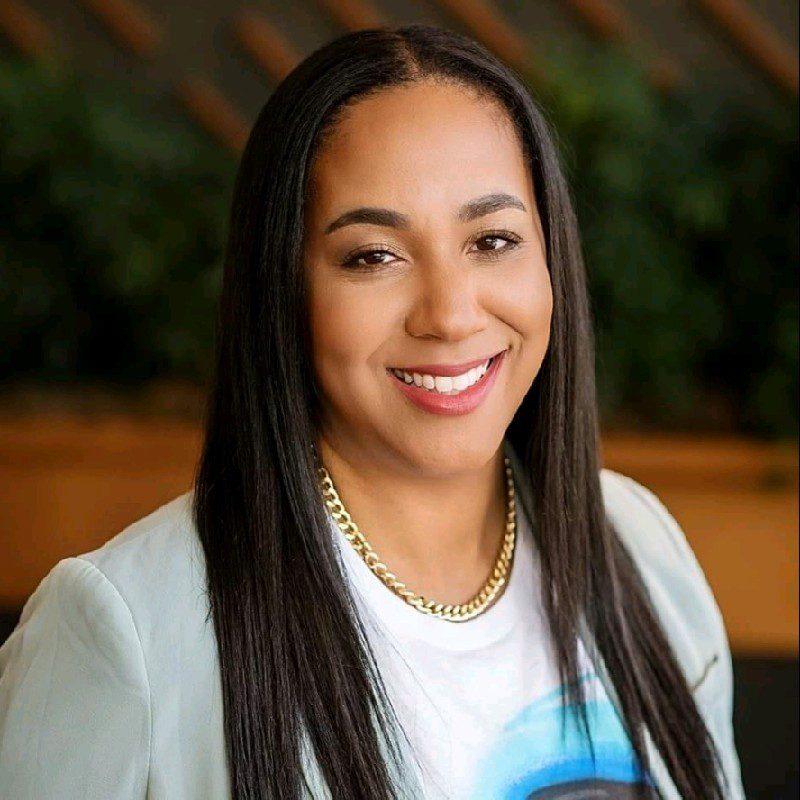 Kalli Combs
Social Media Manager
Comprise
Kalli Combs, social media manager at Comprise, is a seasoned expert in helping businesses succeed in the social landscape. Combs has a passion for social media marketing and strives to empower companies to excel through creative and sustainable solutions. Drawing from over a decade of experience in social media, digital marketing and brand development, she plays a vital role at Comprise, establishing and directing the burgeoning social media department.
In addition to her role at Comprise, Kalli serves as a board member for the Shreveport-Bossier African American Chamber of Commerce, advocating for local businesses and community development. She is also an active member of ForbesBLK, a network dedicated to elevating and empowering Black professionals through exclusive events, educational experiences and networking opportunities. Her commitment to creative innovation and expertise in driving digital engagement allows her to offer practical, effective social media marketing strategies that appeal to diverse brands across industries.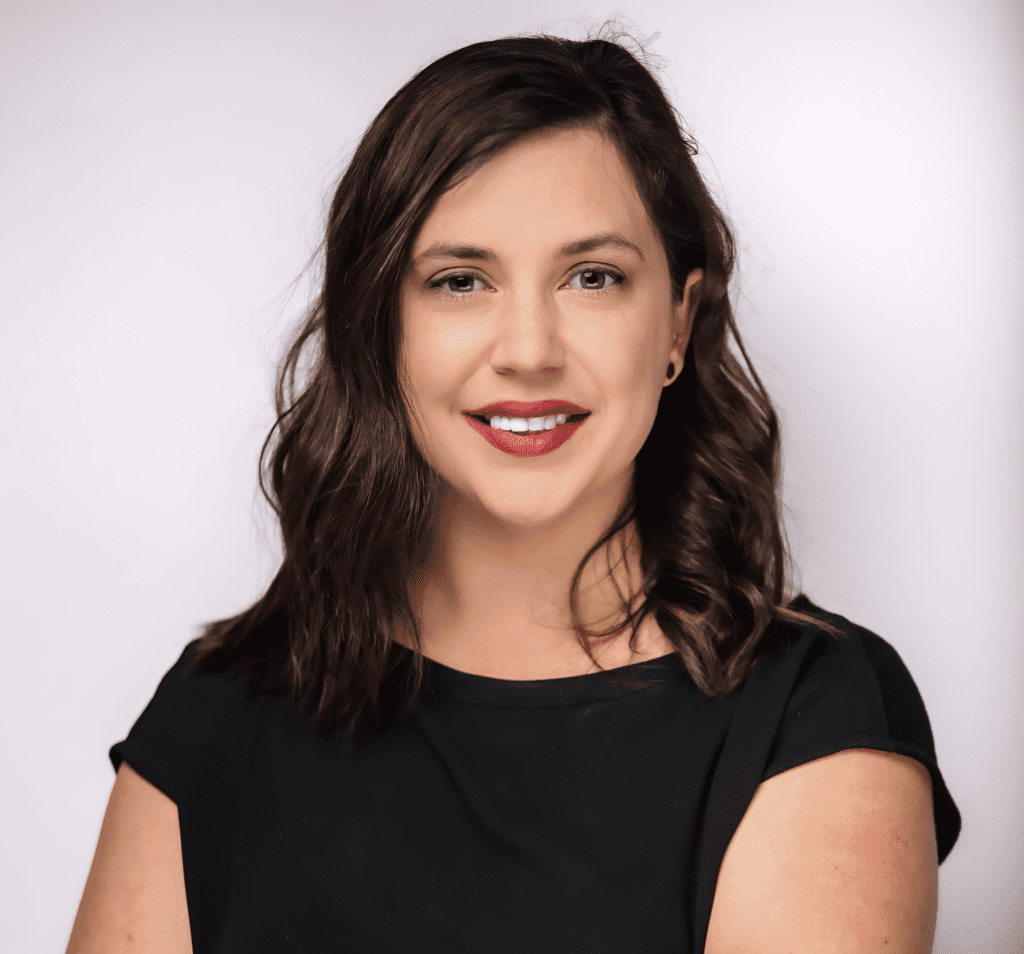 Haley Correll
Senior Director, Social Engagement
American Red Cross
Haley Correll is a storyteller and an audience builder. As the Senior Director of Social Engagement at the American Red Cross, Haley leads social media strategy for one of the nation's largest humanitarian organizations, working with communicators, marketers, fundraisers, and development teams across the country. Before coming to the American Red Cross, Haley spent most of her time in newsrooms, taking on creative roles and building audiences at publications such as The Washington Post, American City Business Journals, and The Times-Picayune in New Orleans. Haley currently resides in Jackson, Mississippi with her husband, two kids, and a beagle named Daisy.

Carolyn Huang
Senior Manager, Social Media Strategy
Credit Karma
Carolyn Huang is the senior manager of social strategy at Credit Karma where she leads all organic content, measurement, and creative. In her five year tenure, she's helped grow Credit Karma's social presence across nearly all social platforms, including TikTok, Instagram and Twitter, established product integrations, and expanded partnerships with influencers and celebrity talent.
Formerly, Carolyn headed up social for Google Play, Google's App Store, leading organic content and measurement strategy, agency oversight, and partner co-branding campaigns. After graduating with a degree in Public Relations and Consumer Behavior at the University of Southern California, Carolyn started her career at Heat, an advertising agency acquired by Deloitte Digital, where she worked on campaigns for Hotwire, Twitter, Esurance, and Transamerica.
On the rare occasion when she's not online, Carolyn spends her days in San Francisco eating Bob's Donuts, singing karaoke, and, once in a blue moon, writing about food and her Taiwanese American culture.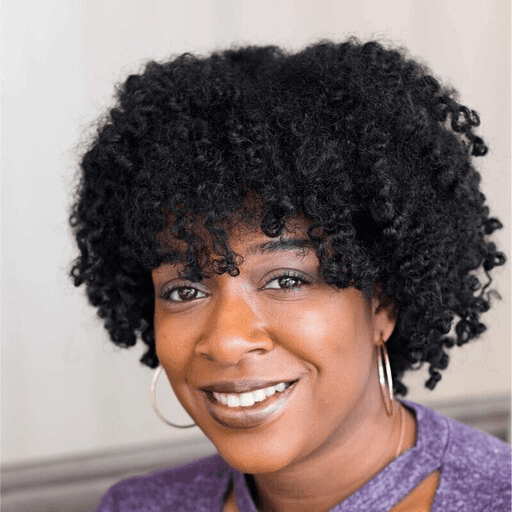 Moderator, Tai Nichols
Conference Content Manager
PRNEWS